Welcome to this new website dedicated to this amazing archaeological discovery in Machu Picchu.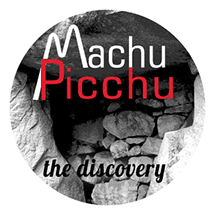 The goal of this website is to share with the largest possible audience the discovery realized by the Inkari Institute – Cusco in the heart of the Inca city of Machu Picchu, thanks to David Crespy's intuition.
On this website you will find all the facts, official documents related to this discovery (permit request, autorization, report, etc). You will also find a list of publications about this topic and about the controversy generated by this project.